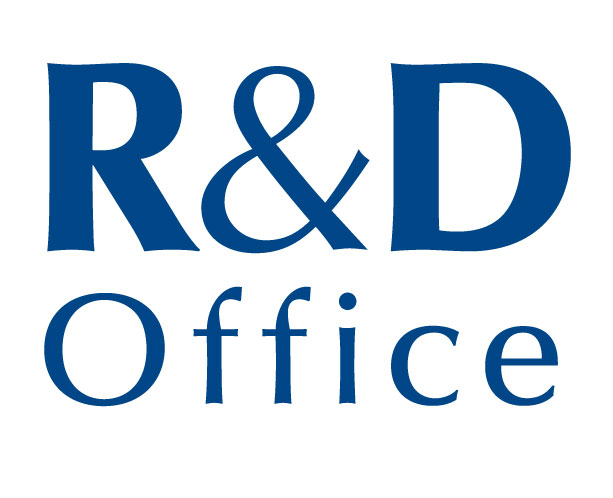 Your new workspace
in granges in Valais
R&D Office
The new industrial and technological hub
R&D Office proposes offices for rent to organize your business
and modular workshops to start your production.
OUR VISION
Customisable spaces and services adapted to your needs
Flexible rental contracts
Rental from month to month… simply.
24/7 access at all times
Because we know that entrepreneurs also work at night and during weekends.
A large parking lot at your disposal
For your team or your visitors.
High value-added services
Stay focused on your project.
R&D Office can take care of the rest (Administration, Marketing, Business Development, Accounting, Shipping & Packaging…)
Our offer
Modular offices and workshops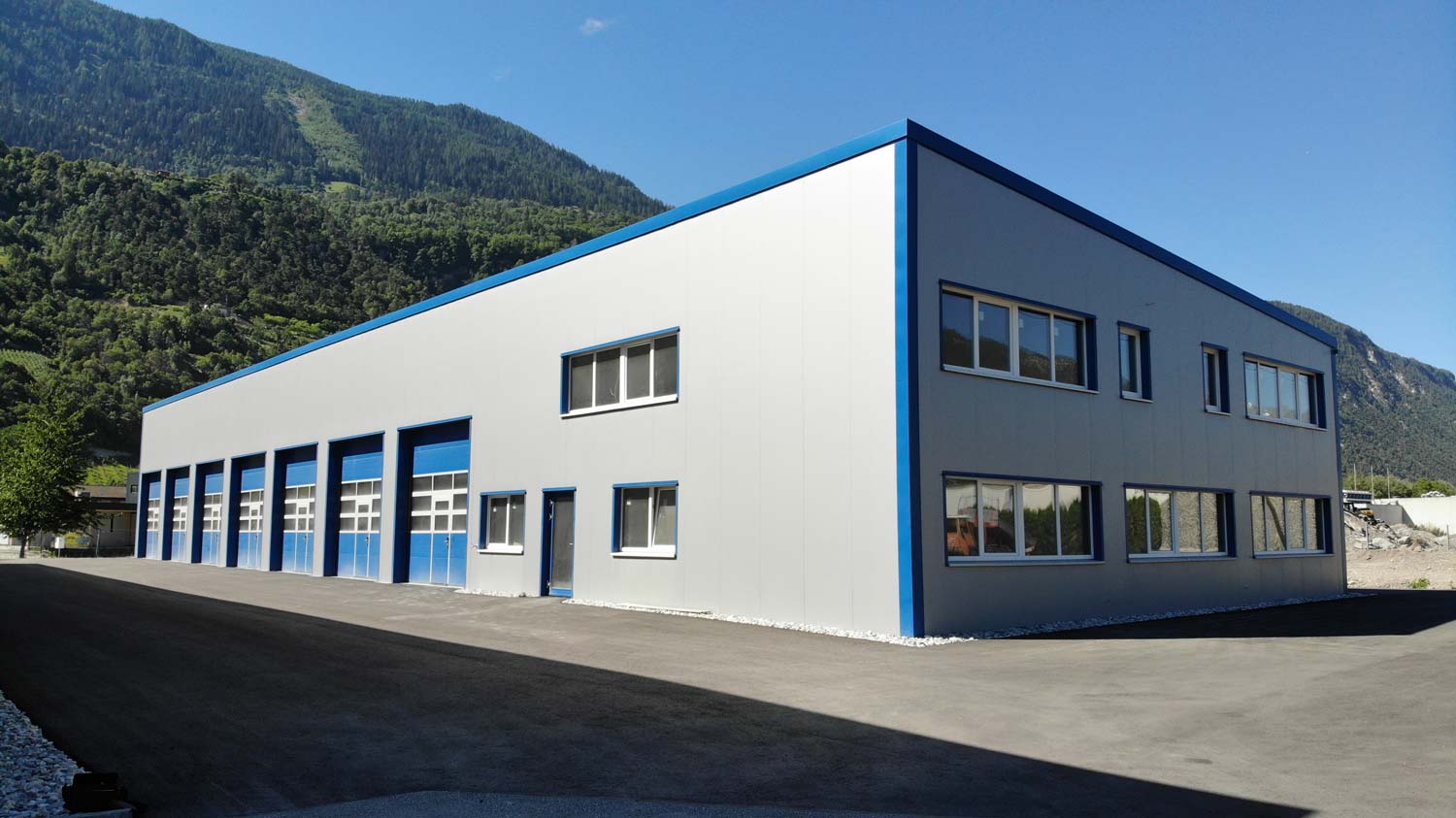 Adapt your space
At R&D Office, you decide how much space you need. Whether it is a shared workspace or a private office.
You are free to define your workshop size for your storage or production.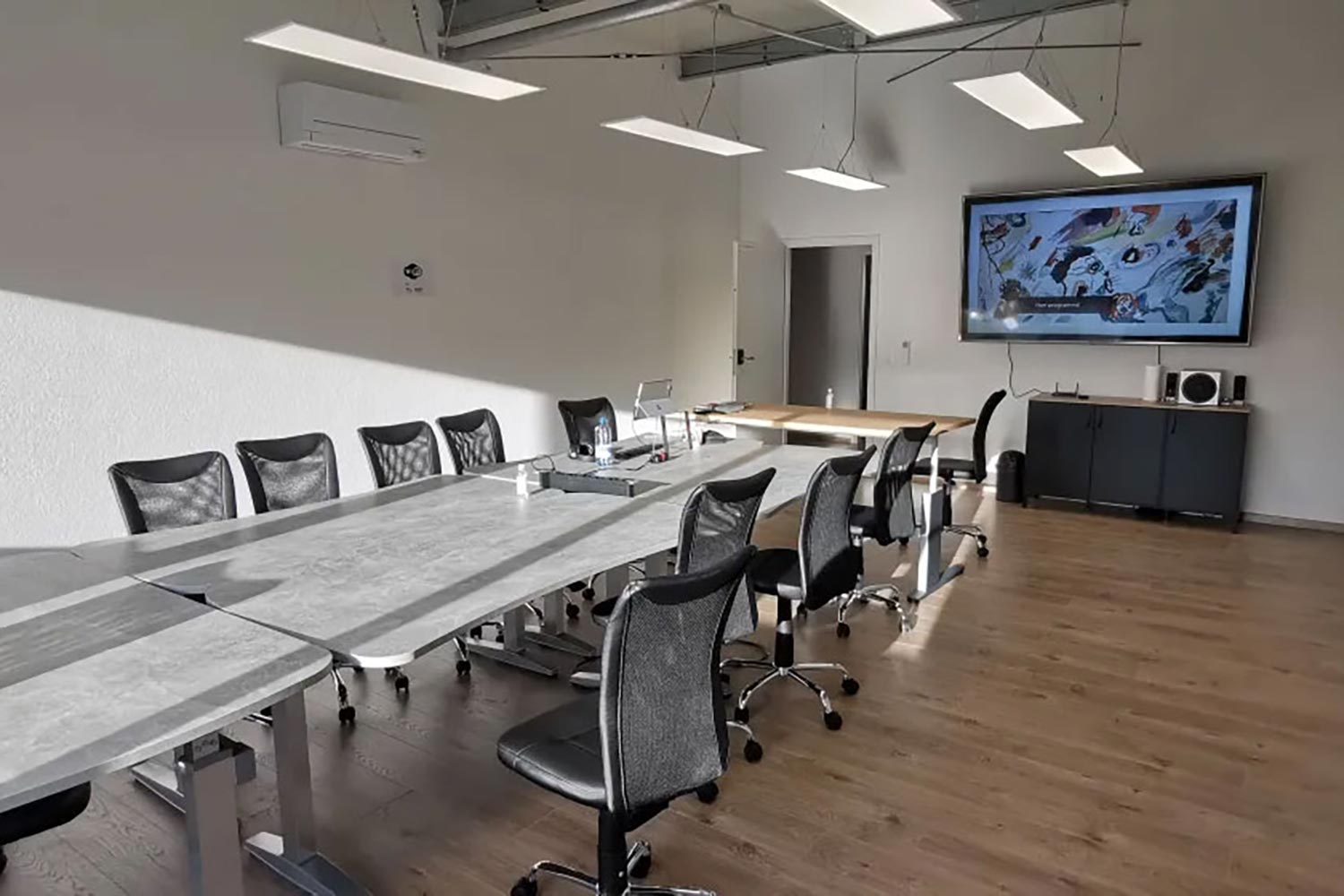 Conference room rental
With our partner Deski

Rent 40 m2 with a large screen.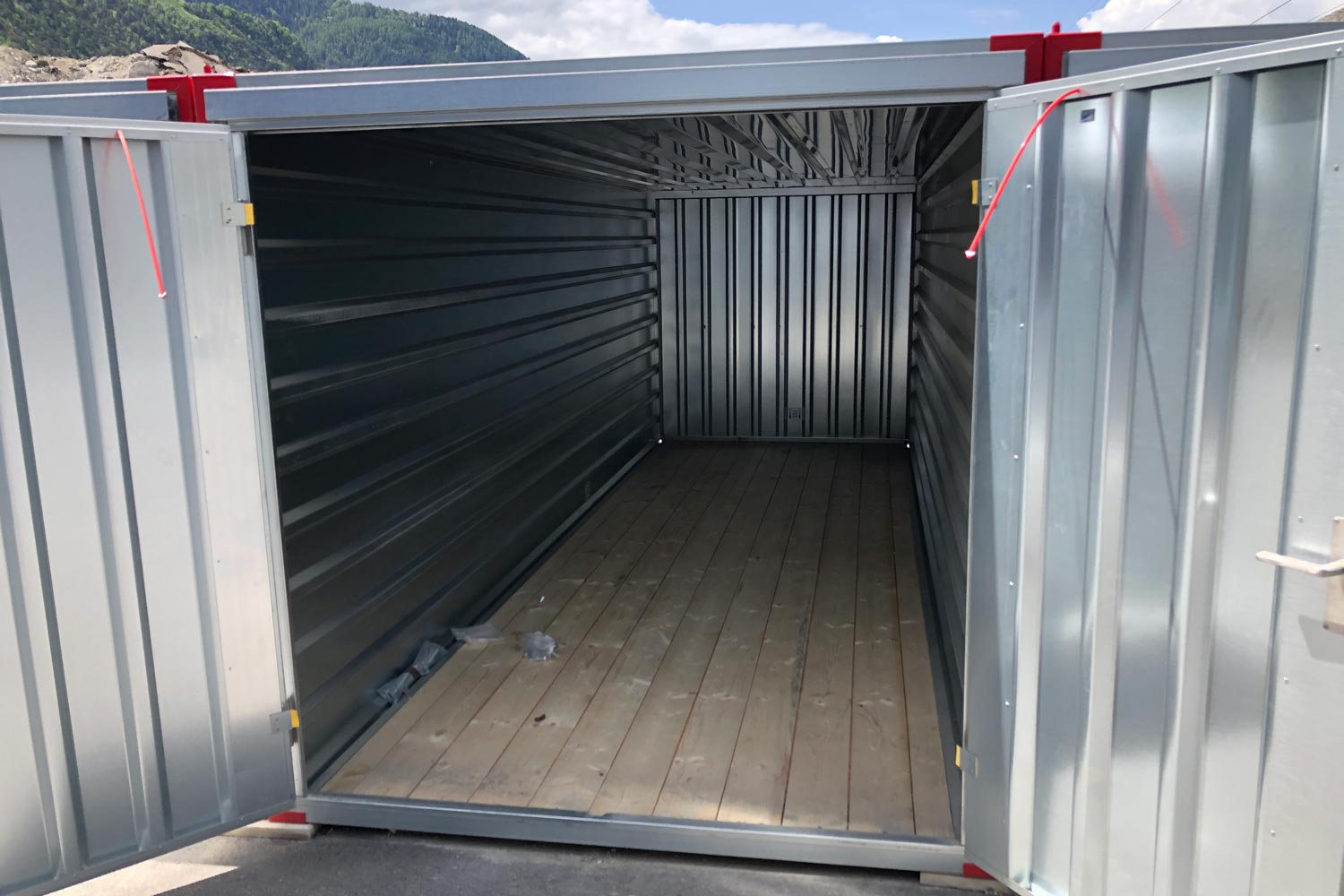 Container rental
Dimensions 6m x 2m x 2m
Price per month
CHF 10/m²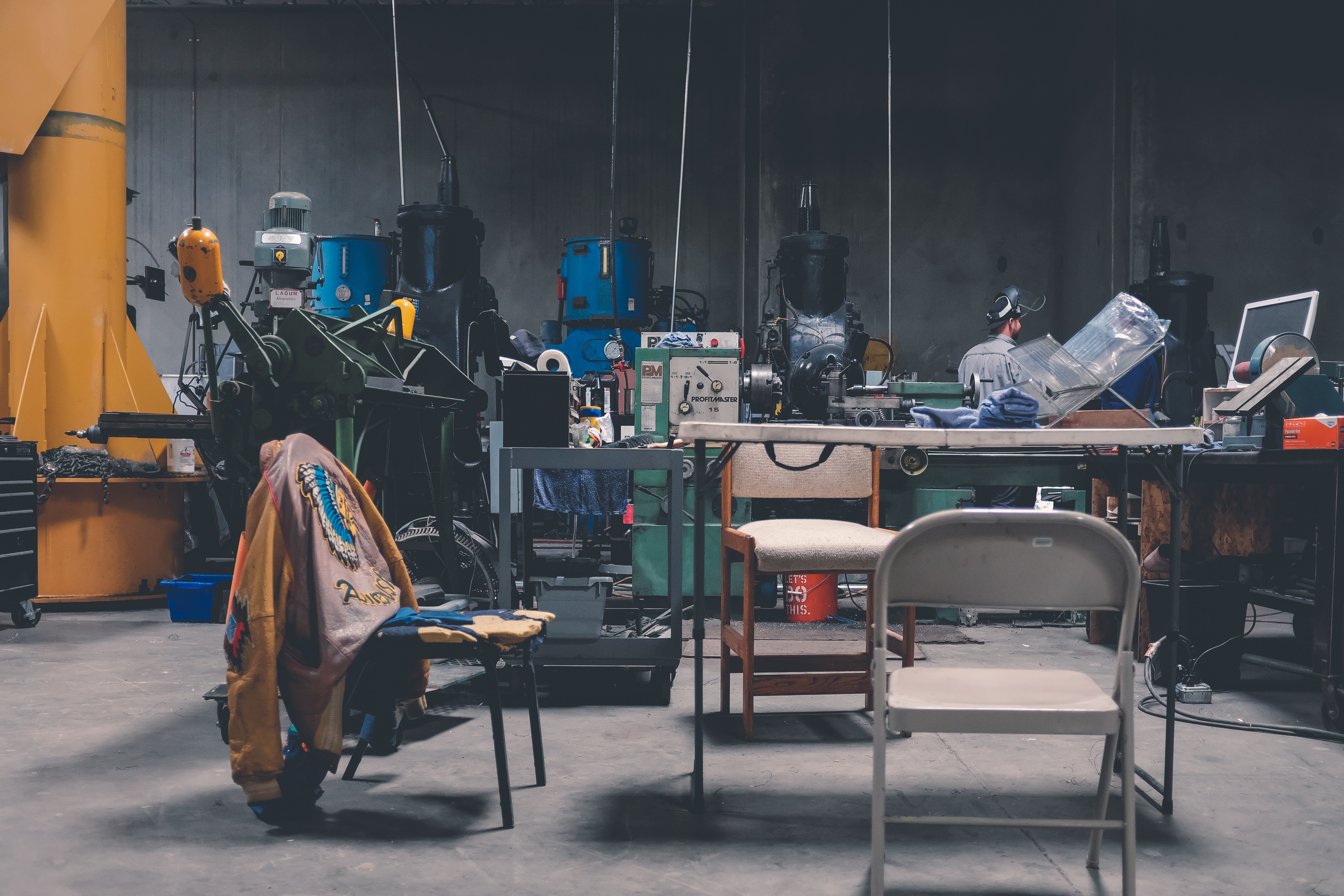 Modular workshop space 
Production workshop or modular storage area.
Price per month
from CHF 12.50/m²
or CHF 2/m³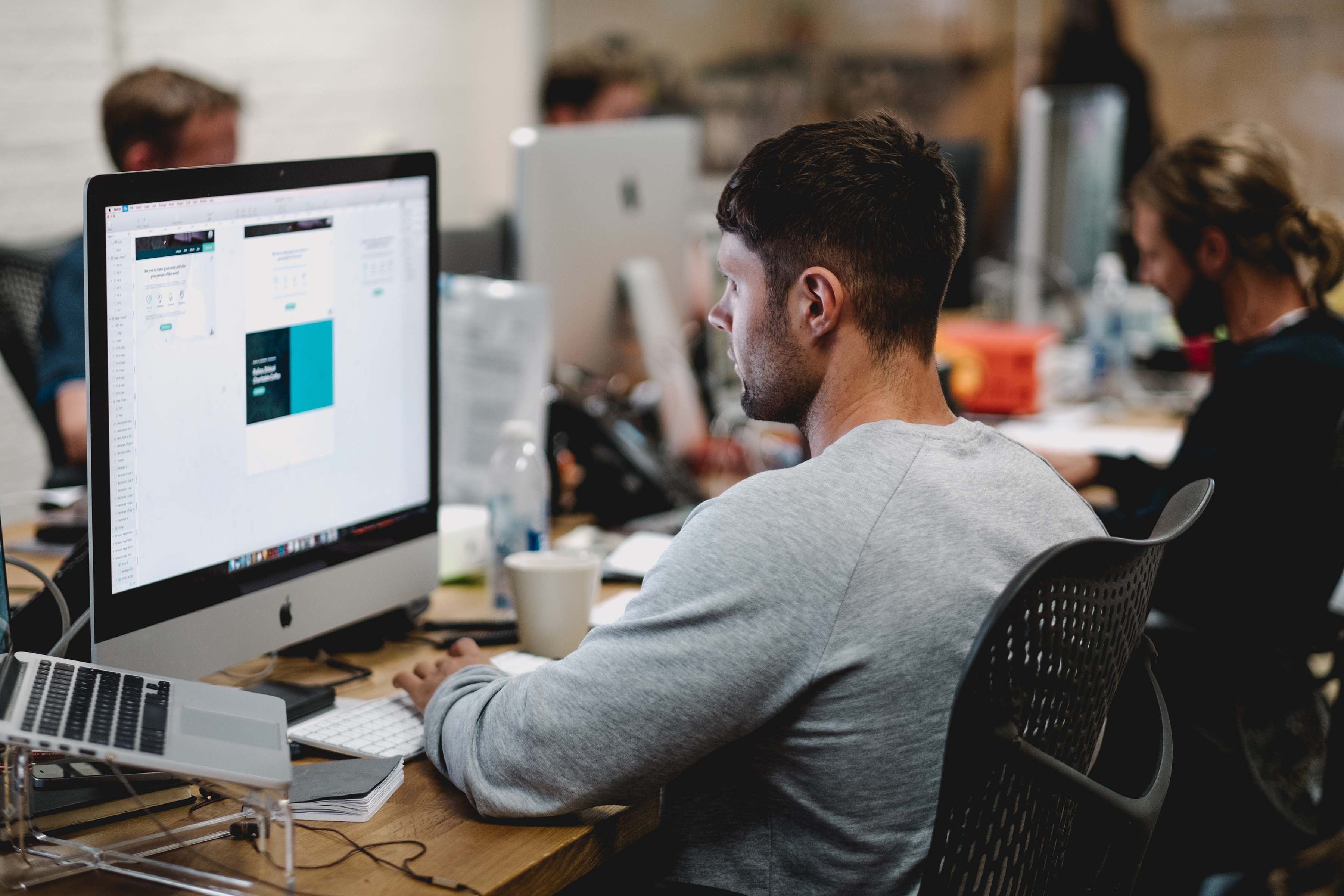 Shared office space 
Coworking office shared with other companies.
Price per month
from CHF 250
Private office from 20 to 25m²
Private office for complete independence.
Price per month
from CHF 400
"Our collaboration with R&D Office provides us with an office space, perfectly adapted to our needs, and an ideal hall for the management of the material used to hold the Tour des Stations race, which brings together more than 2,000 cyclists each year. Numerous synergies allow us to focus on our key activities for the development of our company."
LOCATION
Halfway between Sion and Sierre, R&D Office benefits from attractive rents, large spaces and sufficient parking places. A bus stop completes our mobility offer. Many restaurants and shops are also nearby.
Car
The exit Sierre-Ouest is at 5 km
The exit Sion-Est is at 8.6 km
Public transport
Sierre station is at 7 km
Sion station is at 12 km
Bus stop at the entrance (line 411, Ballestraz)
Shops
Several shops are located near R&D Office
Restaurants
Several restaurants and tea-rooms are located near R&D Office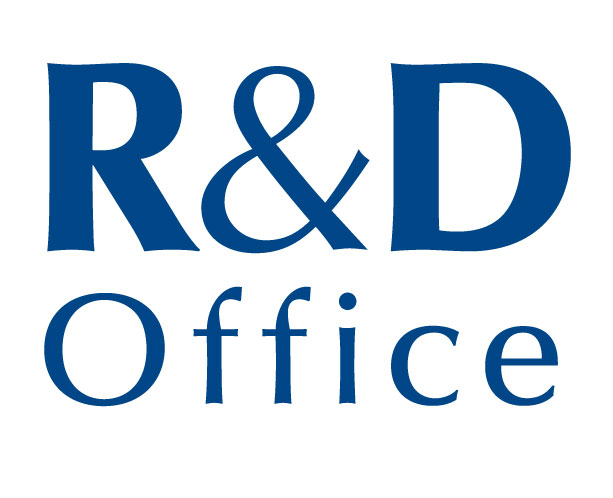 R&D Office
Rte du Moulin 44
3977 Granges/VS